Commissioning Management
Commissioning is a systematic process of ensuring, verifying and documenting that a building facilities and systems performs in accordance with the design intent, contract documents, and the owner's operational needs. Implementing management protocols during installation phase is critical to ensuring the building owner/operator receives an efficient fully functional building from the offset. Below are a number of activities we can implement during or after building completion: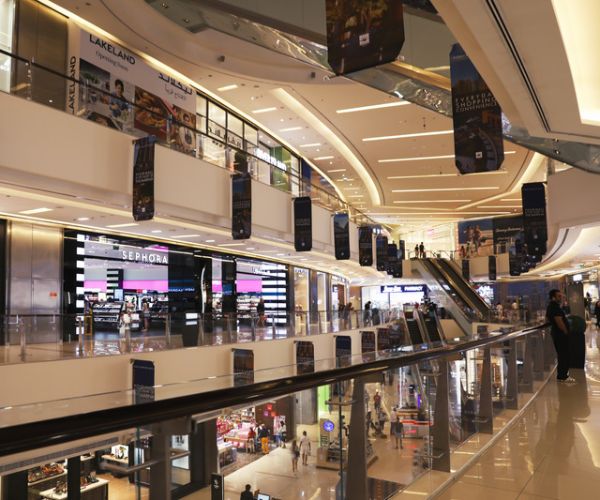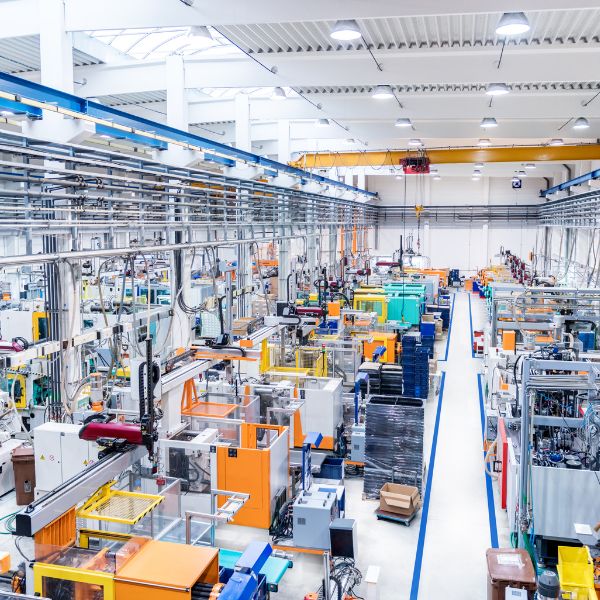 Activities Include:
Production and management of commissioning activities

Pre-commissioning/commissioning management of all MEP systems

Witness and verification

Project planning and coordination

Installation reviews and monitoring

Commissionability surveys/study's & appraisals

Commissioning plans & programmes

Factory acceptance tests

Project coordination including documentation reviews

Document creating, test reports, MS & RA & O&M's

Production & management of IST activities.